Karatedo MAC Official Site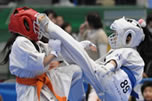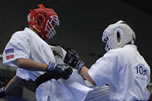 2012.2.17-18 Karate-do MAC confirmed friendship with Mohammed Dojyo.
The Vice President Shihan HIDEKI ISHIJIMA and The Nara blanch Operator TAKAHIRTO MARUKO traveled to Bangladesh to visit " Mohammed Dojo"1.5 years before with Mr.OZAKI. The trip was organized by Mr.OZAKI, The president of PROBE JAPAN corporation, who was closely connected with Nara Dojo. Both the Vice president ISHIJIMA and the teacher MARUKO continued alternating current with MOHAMMED Sensei with the telephone and the e-mail.
Mr.Ozaki went to the Bangladesh in February. Mr. Ozaki discussed with Mohamed Sensei over 2 days and confirmed the friendship of Karate-do MAC and Mohammed Dojyo each other.
Many thanks for Mr.OZAKI, Mr.NAKAJIMA, Mr.HASSAN, KAKON Sensei, and MOHAMMED Sensei. OSU!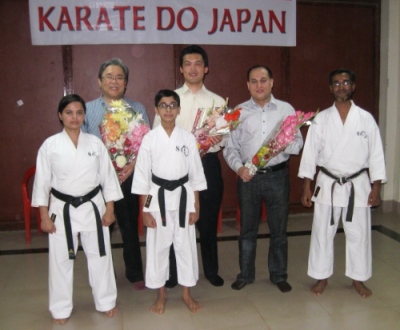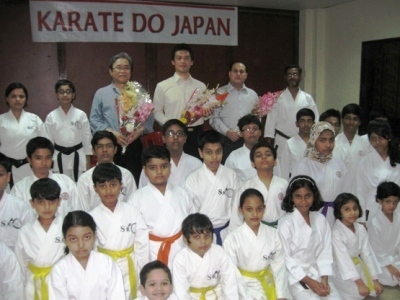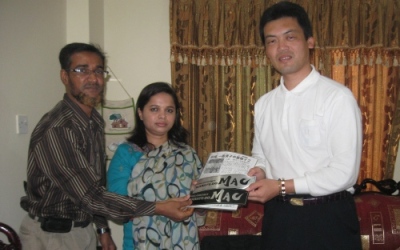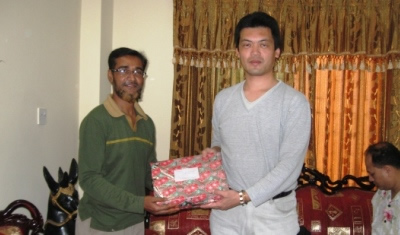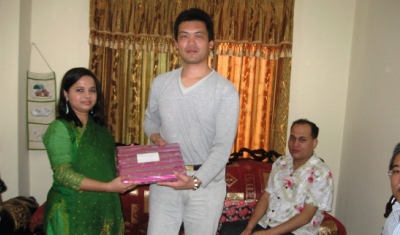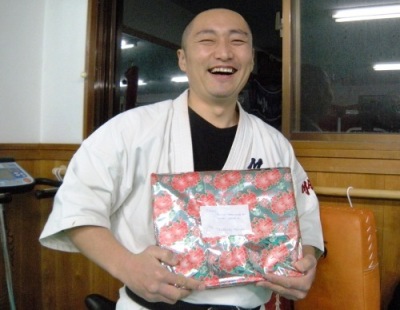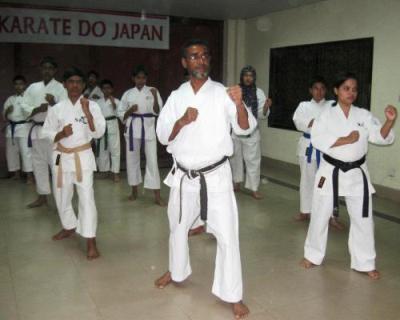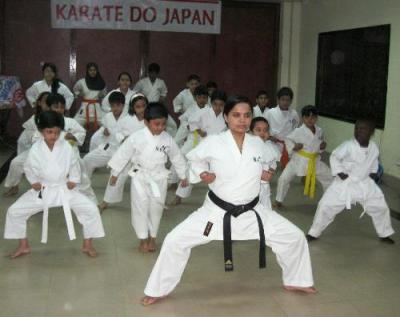 ---
Copyright:(C) 2008 KARATE-DO MAC All Rights Reserved.