Karatedo MAC Official Site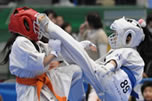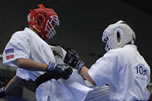 2011.4.6-11 Visiting Sri Lanka
Meeting with M A Somarathna in Sri Lanka
The Vice President Shihan Hideki Ishijima and the Aichi blanch Chef Gensho Takase traveled Sri Lanka to visit M A Somarathna's Karate Dojo and exchange the students from April 6th to 11th, 2011.
This is the first visit to this country. We felt the people in Sri Lanka had a modest and pure soul that was based on Buddhism in the mother nature.
The M A Somarathna's love for Karate Do was very generous, so we could learn a lot of spirit in the land.
Some big tournament was held, We saw all the participant had great passion and bonds.
Many thanks for M A Somarathna's family and the people who supoort us in Sri Lanka.
We could not see nor communicate without their help through Karate Do. We also sincerely appreciate a lot of Shihan who belong to Sri Lanka Karate Do Federation. Thank you very much.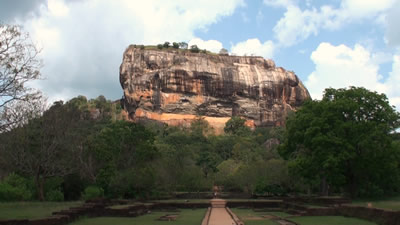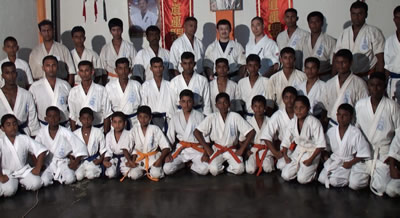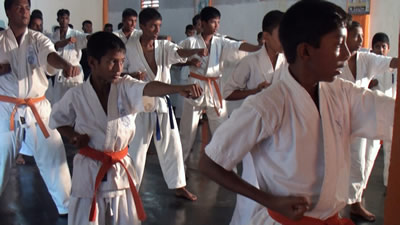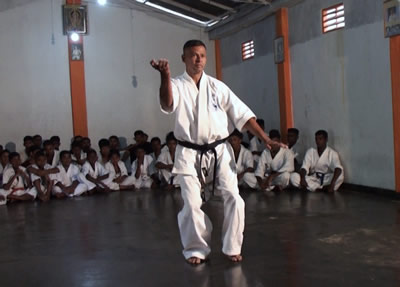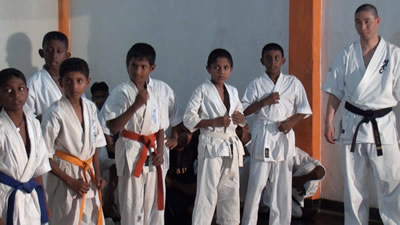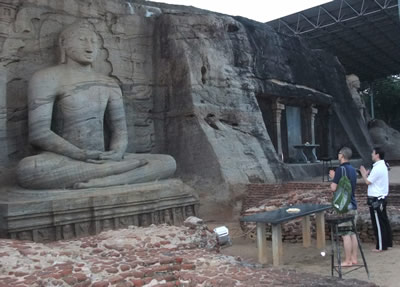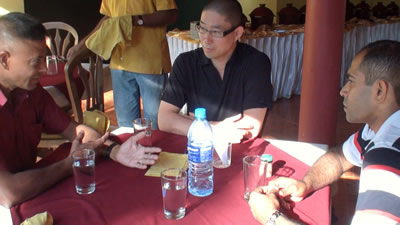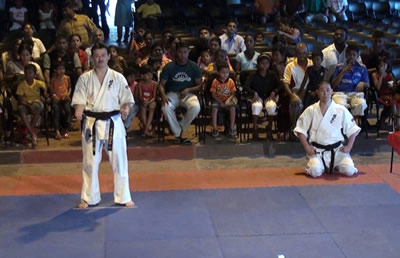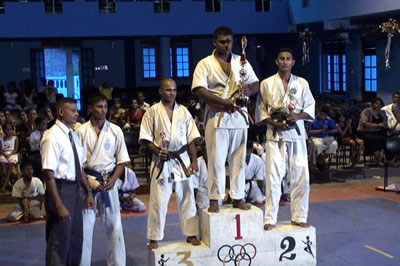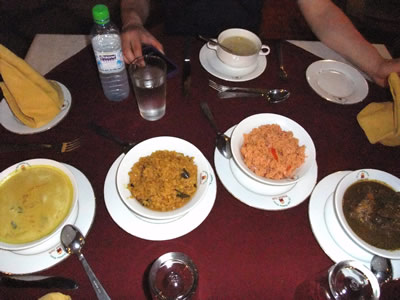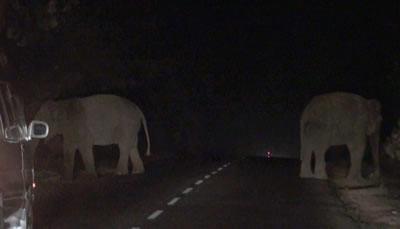 ---
Copyright:(C) 2008 KARATE-DO MAC All Rights Reserved.